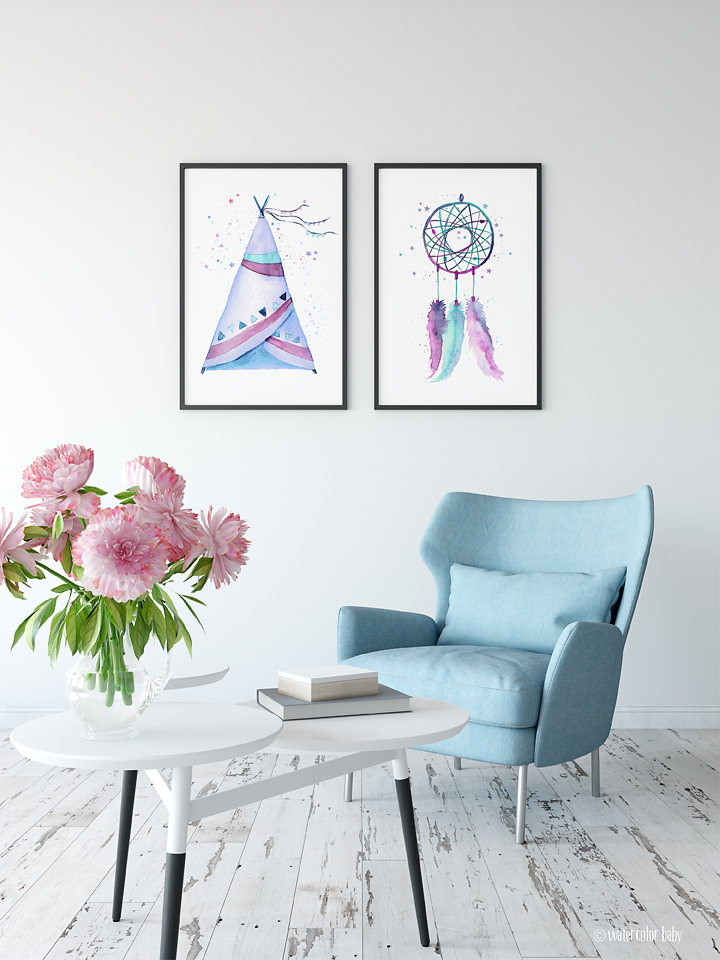 Don't waste time, start creating!
What's the hottest trend?
New items added weekly, so you're always on point with your latest designs!
Why a Maria B. Paints membership? Because you have better things to do than scour the internet for quality, adorable and fun graphics for your business! Find some sample sets below, and check it out for yourself!
Join below and find what you need before your coffee's even had a chance to cool down!